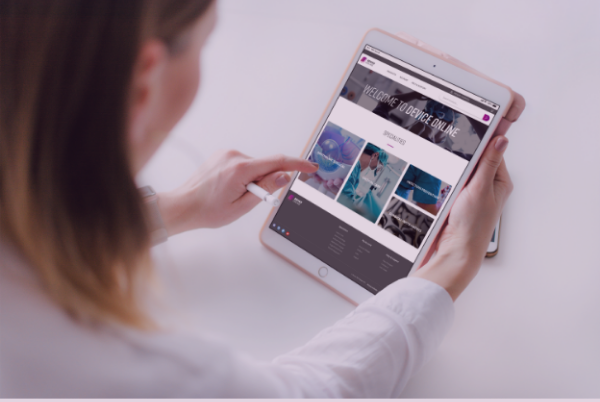 Research and order online 9,500+ medical devices, equipment, and supplies from the Device Technologies product range. Check availability, receive instant order confirmation, track deliveries, and view order status and history. Free delivery for orders over $500.
The Device Technologies extensive portfolio reaches virtually every division of the hospital and healthcare sector. We supply medical professionals and hospitals with the technologies and supplies they require to achieve the best possible outcome for their patients – spanning across the vast majority of departments.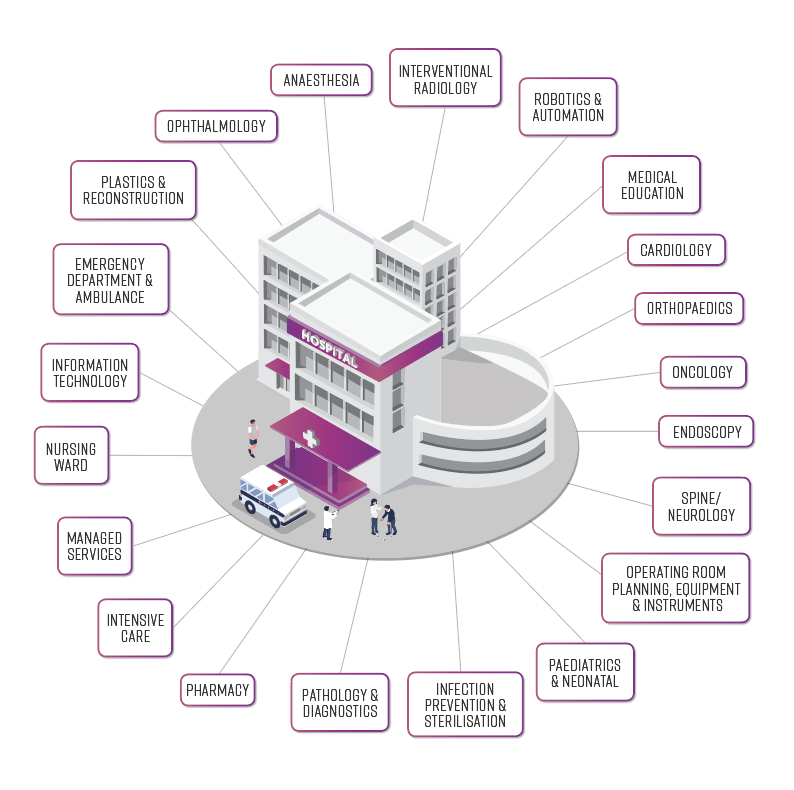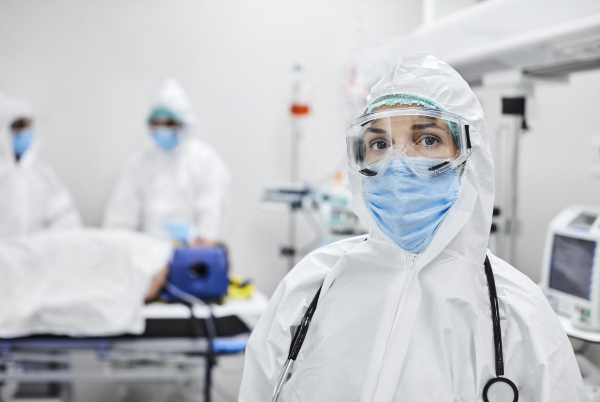 Device Technologies is committed to supporting our Customers through this unprecedented time. Click to learn more about how Device Technologies is responding to COVID-19 for our Customers, People and Community.