Your leading source of medical devices,
equipment and supplies to order in Australia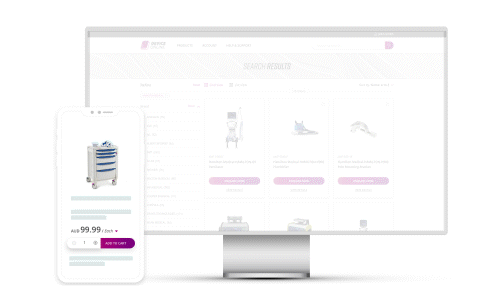 9500+ medical products
Research our extensive range of medical capital equipment and consumables from more than 90 brands across 11 healthcare specialities.
Real-time product availability
See what's in stock and ready to ship. Create lists for frequently ordered products and check availability instantly.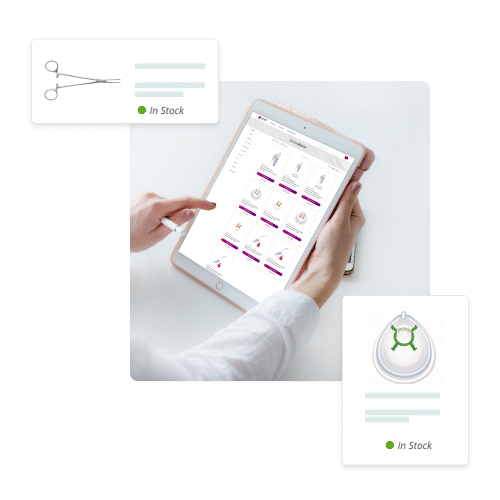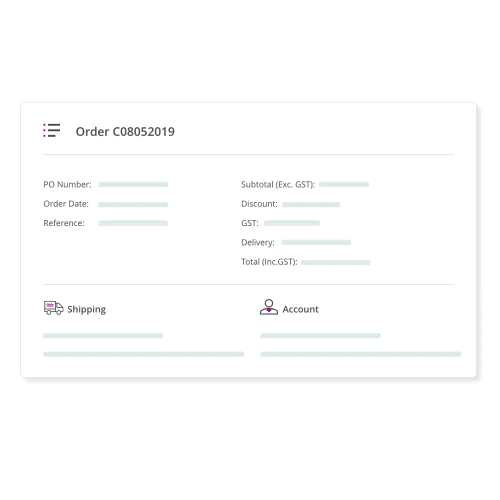 Online Ordering
Place your order online, wherever and whenever it suits you. Receive instant confirmation and track your order's progress.
Comprehensive Product Range
From capital equipment to consumables, all your trusted medical supplies in one place.
9500+ Products

Find what you need, when you need it.

11 Specialities

Browse our extensive product catalogue.

90+ Brands

Access innovative products from world-leading suppliers.
Explore our featured
brands & specialities
Select a speciality to view the featured brands.
KEY BENEFITS
With 24/7 access, the benefits of Device Online are available to Healthcare Professionals when it's convenient. Giving you more time for patient care.
Product Research

Access product information, prices and availability

Request a quote for capital equipment

Request a quote for capital equipment

Education & Resources

Product and clinical resources to watch or download

Online Ordering

Order online and receive instant confirmation

Free Delivery

Free delivery for orders over $500

Delivery Tracking

Track orders from dispatch until delivery

Order Status & History

Check the status and 12 month history for all orders

Invoices

Download invoices for 12 month order history