Over 30 years of pioneering possibility
Since 1992, Device Technologies has remained committed to providing Australian healthcare professionals with access to innovative, high-quality medical devices and solutions from around the world.
This year, we look back on three decades of growth and success, while focusing on a future of continuing to provide industry-leading innovation and service.
From Humble Beginnings in 1990...
The Device Technologies story began between four close friends with a united vision – to make a difference in the medical technology and supplies arena.
With big dreams, and extensive experience in their respective fields, it was to be their greatest challenge, but the foursome was determined to make it a success. With their wives playing instrumental roles in the company's early days, it was unanimously voted that Peter Ord would fill the role of CEO and that Kevin Ryan, Bill Walker and John McQuillan would combine to create the small yet highly experienced sales force.
Fast forward 30 years and Device Technologies has grown into one of the leading medical supply companies in the healthcare sector - with over 200 trusted brands and 1000 highly skilled staff across Australia, New Zealand and Asia.
A TIME LINE OF ACHIEVEMENTS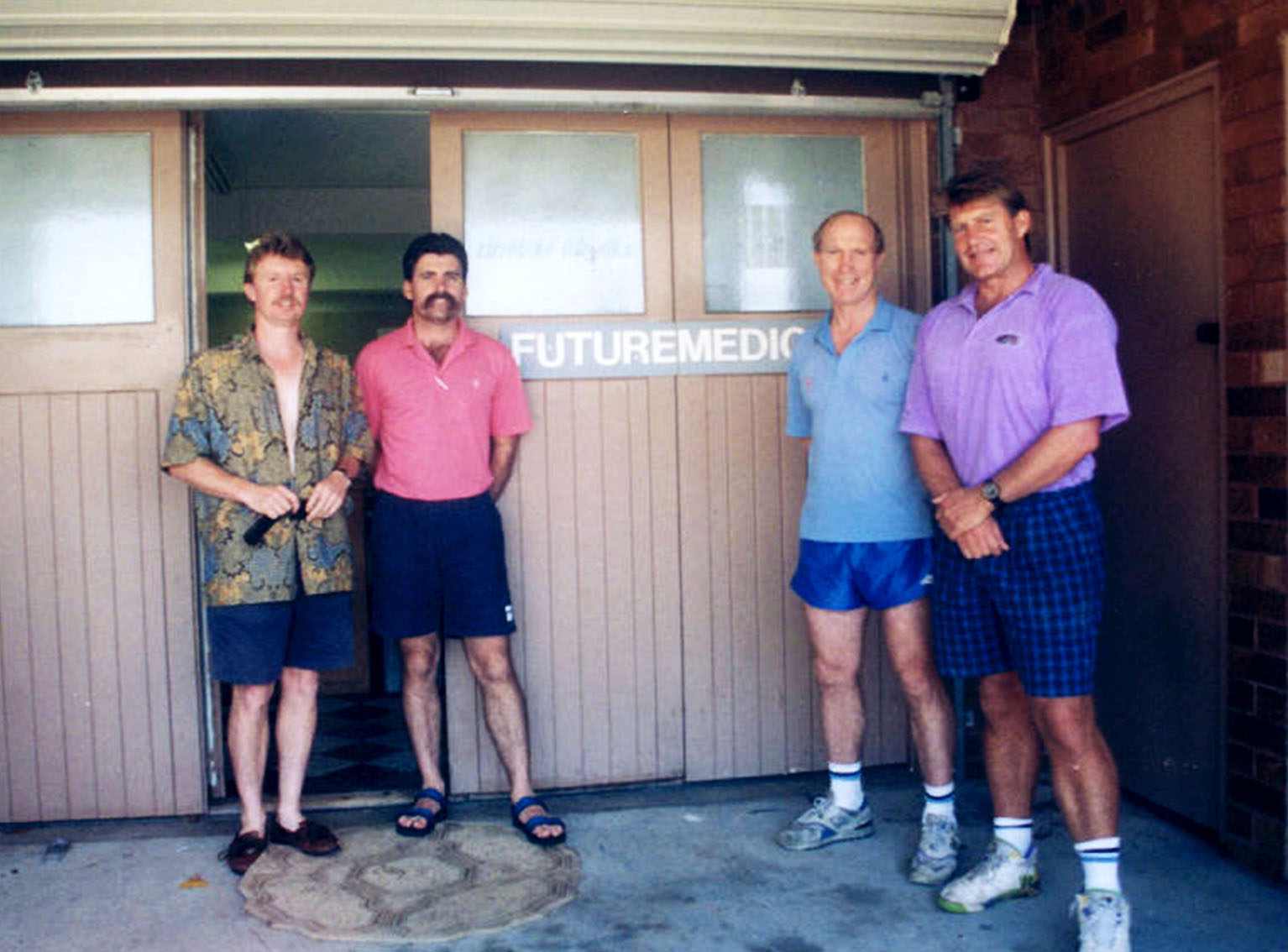 1992
Device Technologies four founders established as an orthopaedic joint replacement specialist company.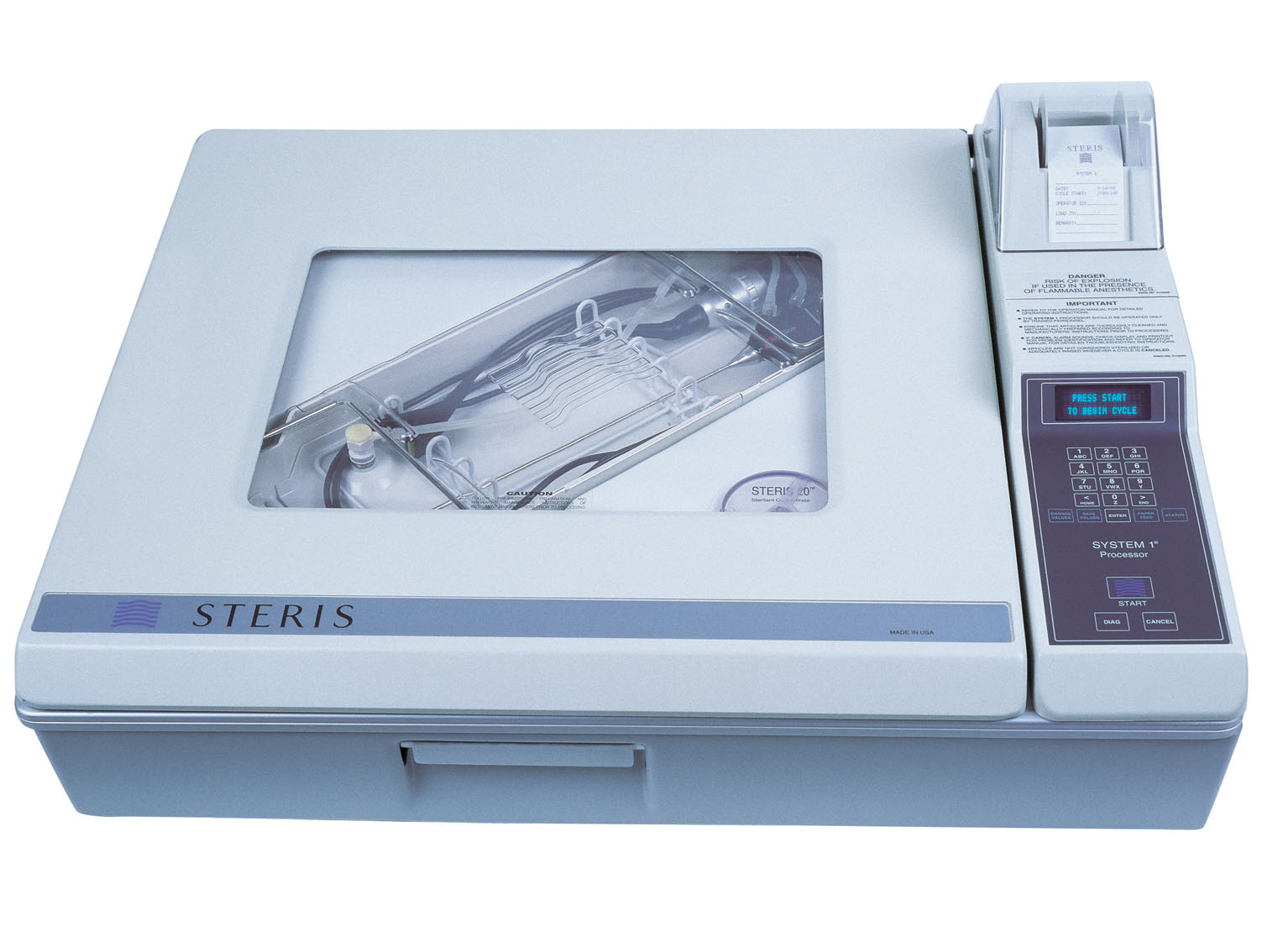 1993
Device Technologies gains exclusive distribution rights to the new sterilisation system, STERIS SYSTEM 1®.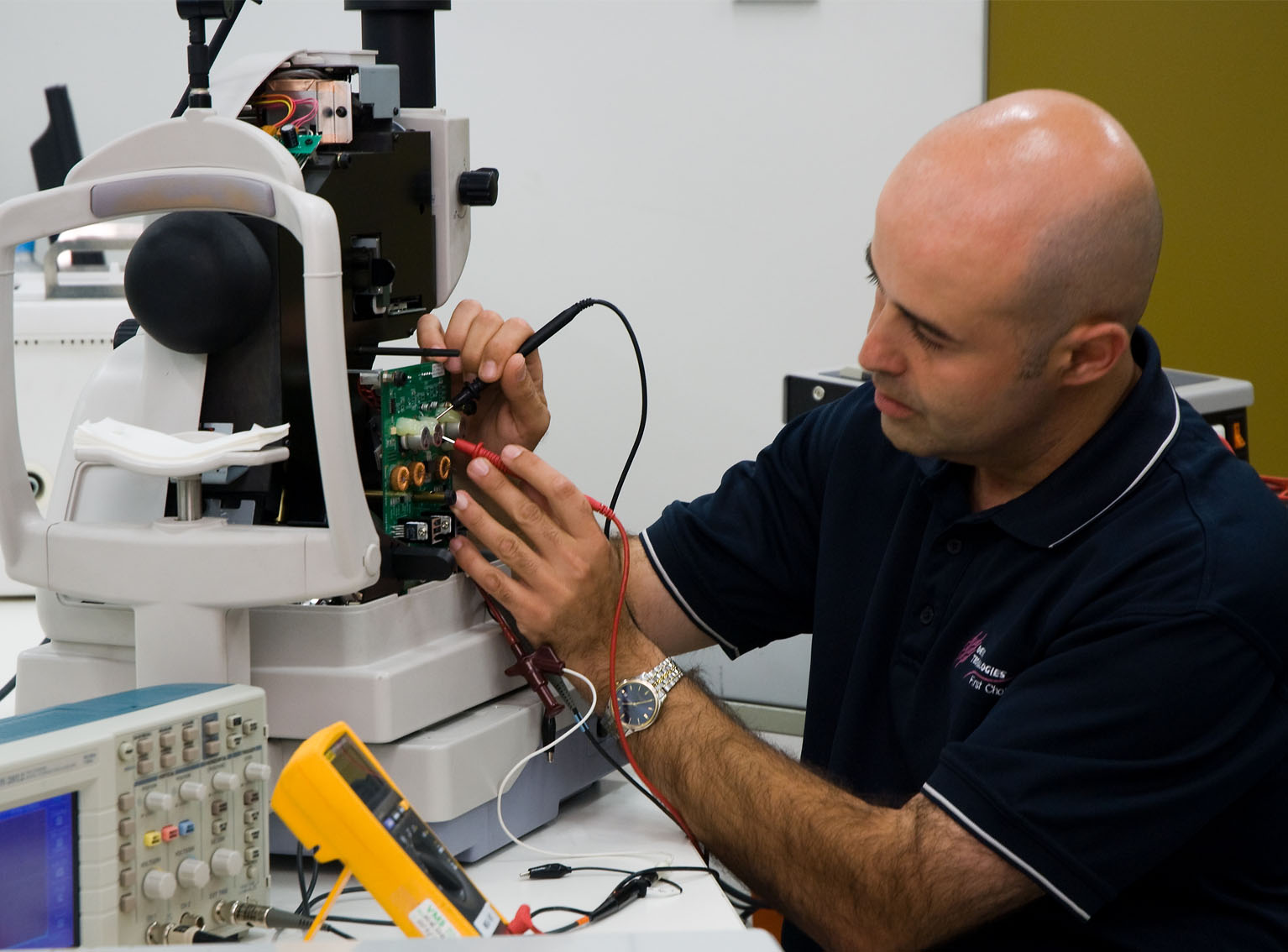 1996
Device Technologies develops a full time Tech/Regulatory Affairs team and now contributes to the industry forums on changing legislation and protocols.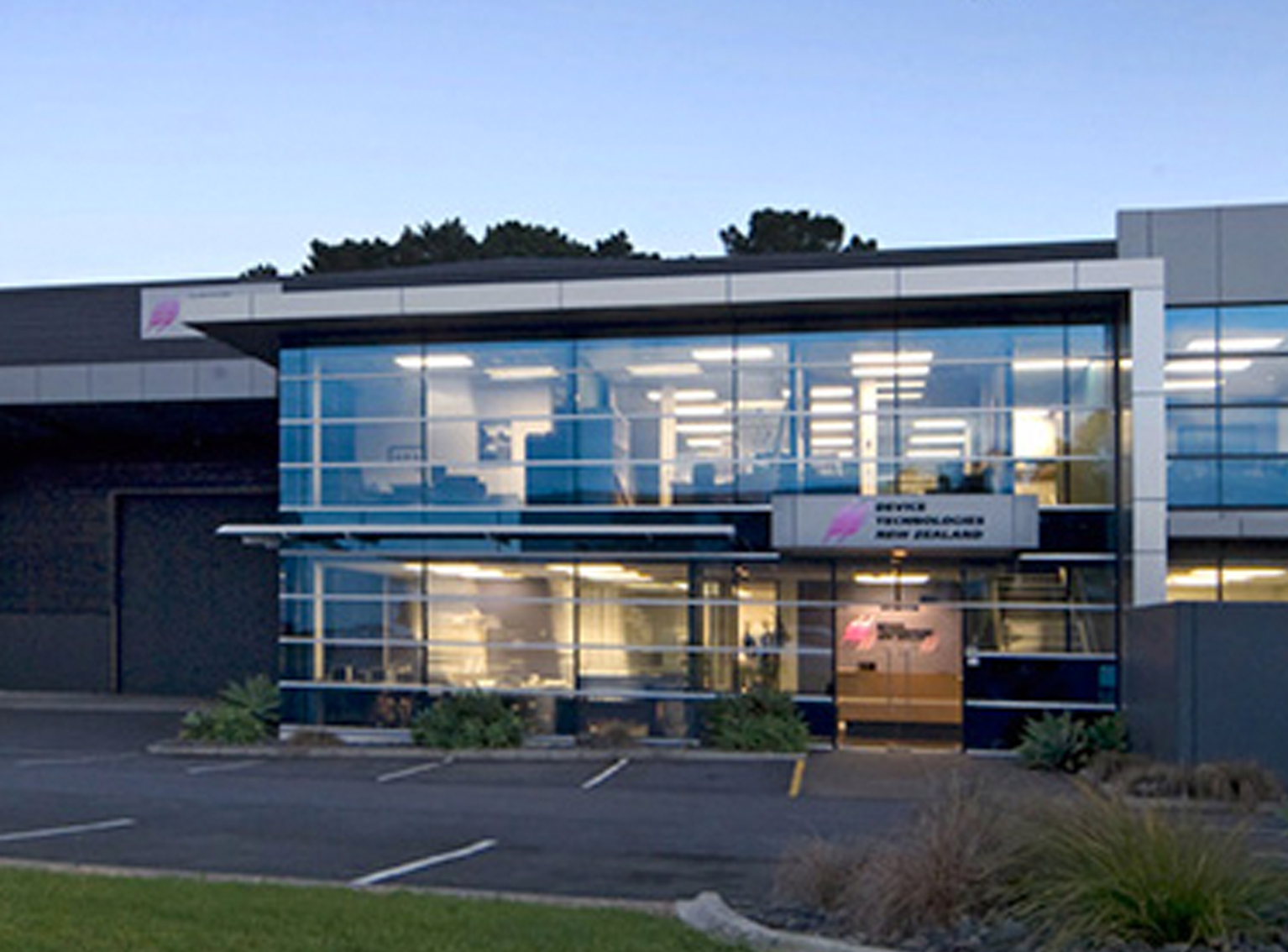 2000
Device Technologies New Zealand commences operation.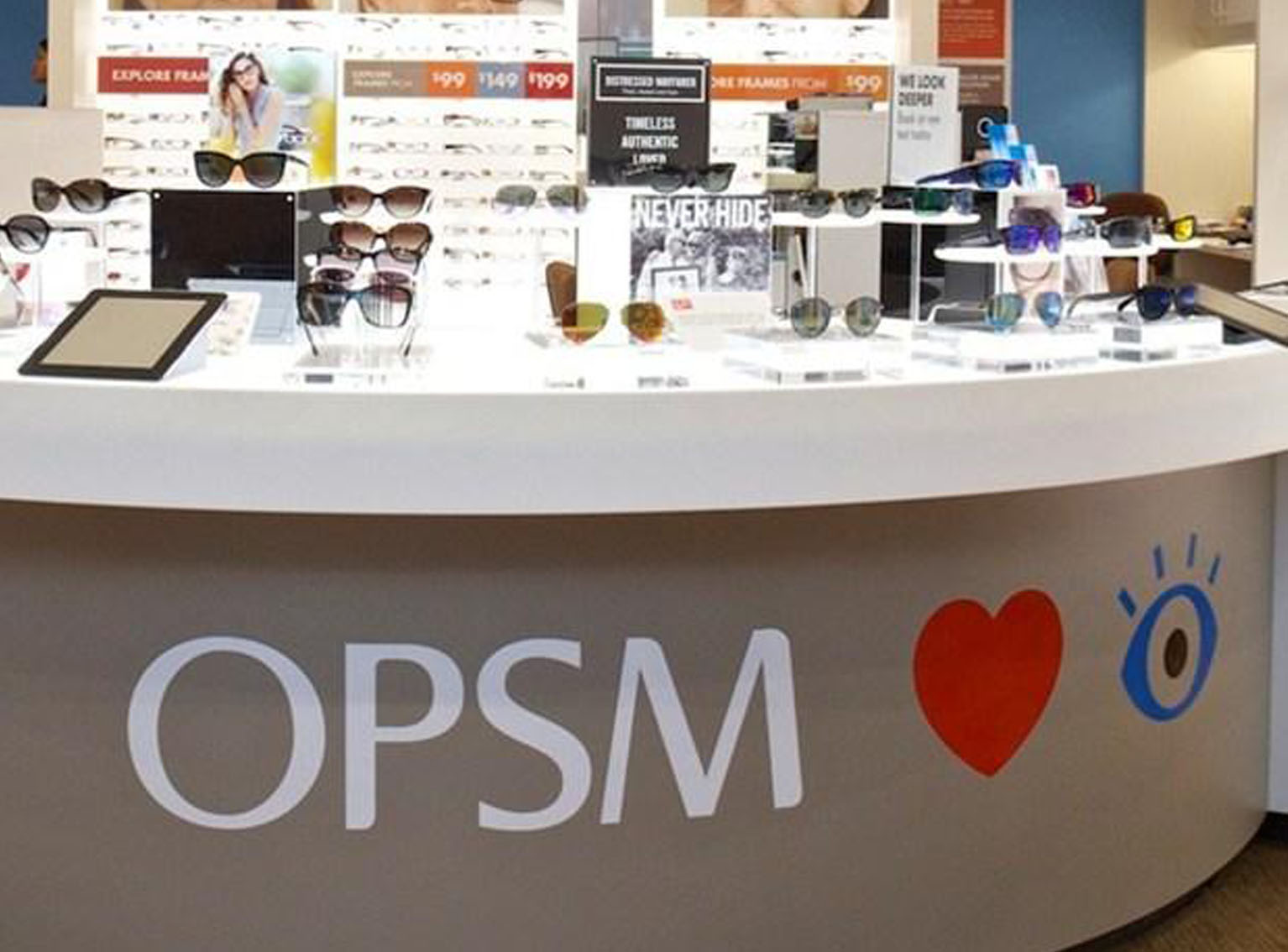 2003
Device Technologies acquires the surgical and diagnostic business, OPSM Instruments.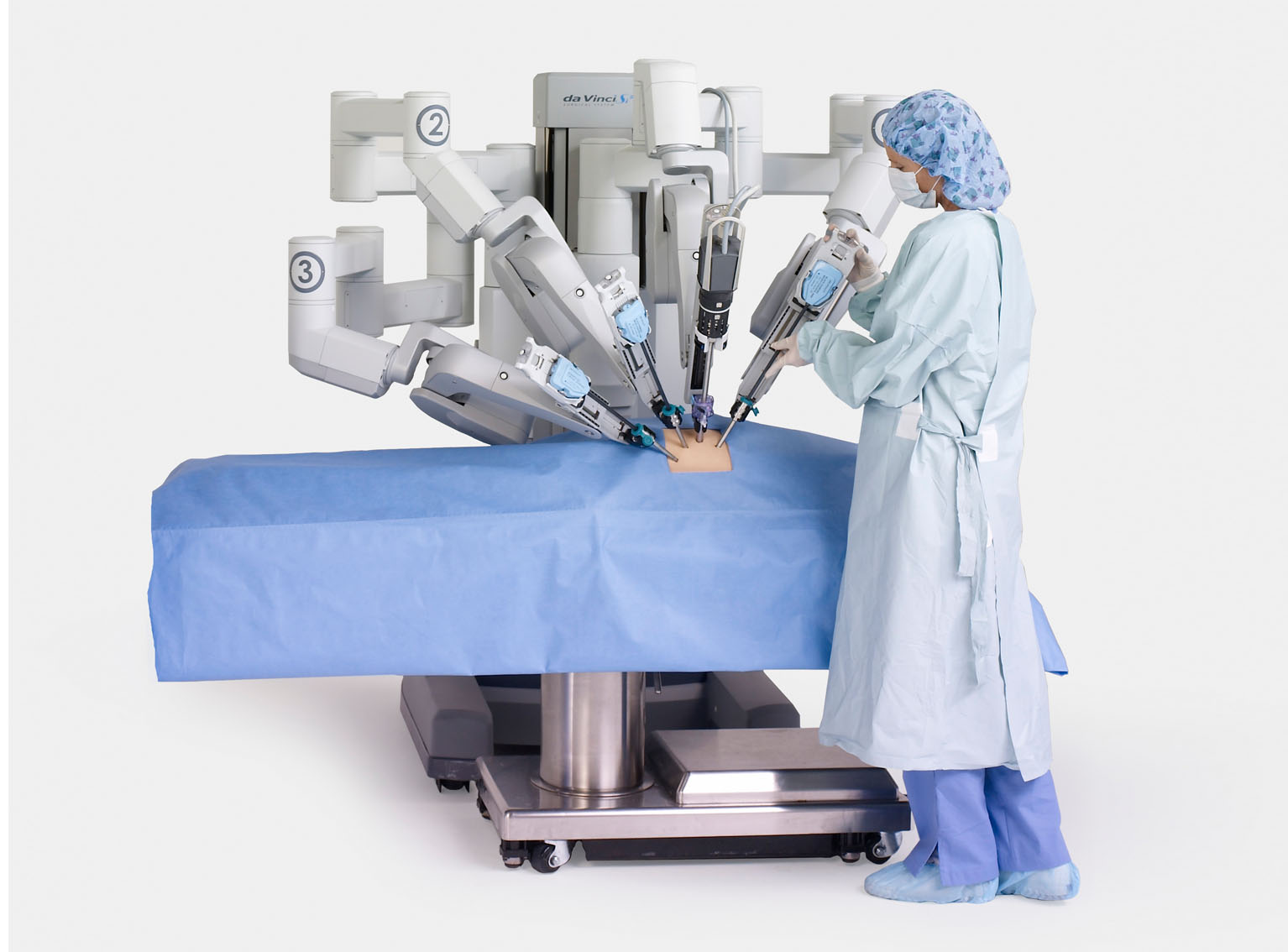 2004
Device Technologies is appointed exclusive distributor in Australia and New Zealand for the revolutionary da Vinci® Robotic Surgical system from Intuitive Surgical.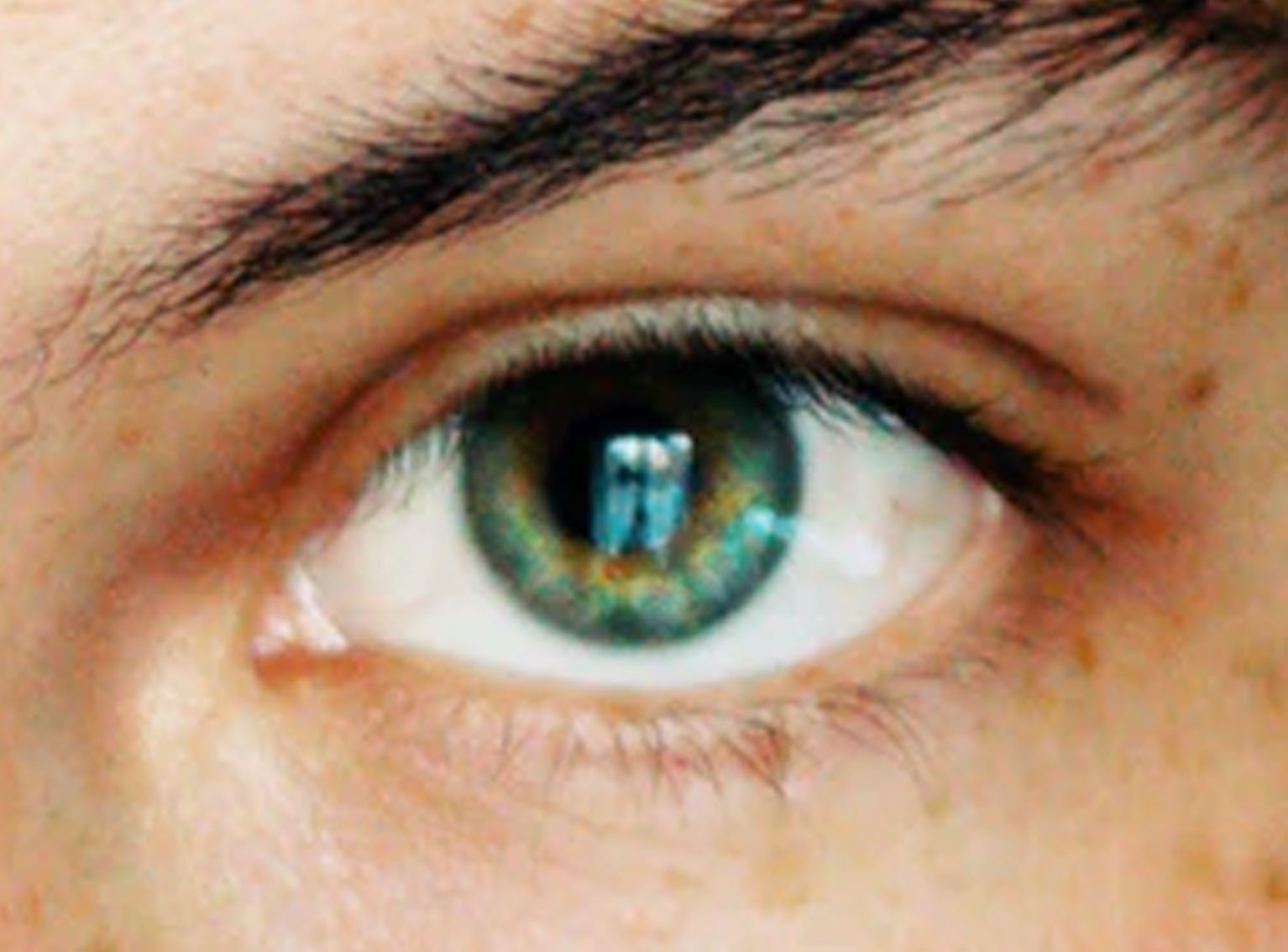 2006
Device Technologies announces a strategic investment in the highly regarded Optical Manufacturers (OMF).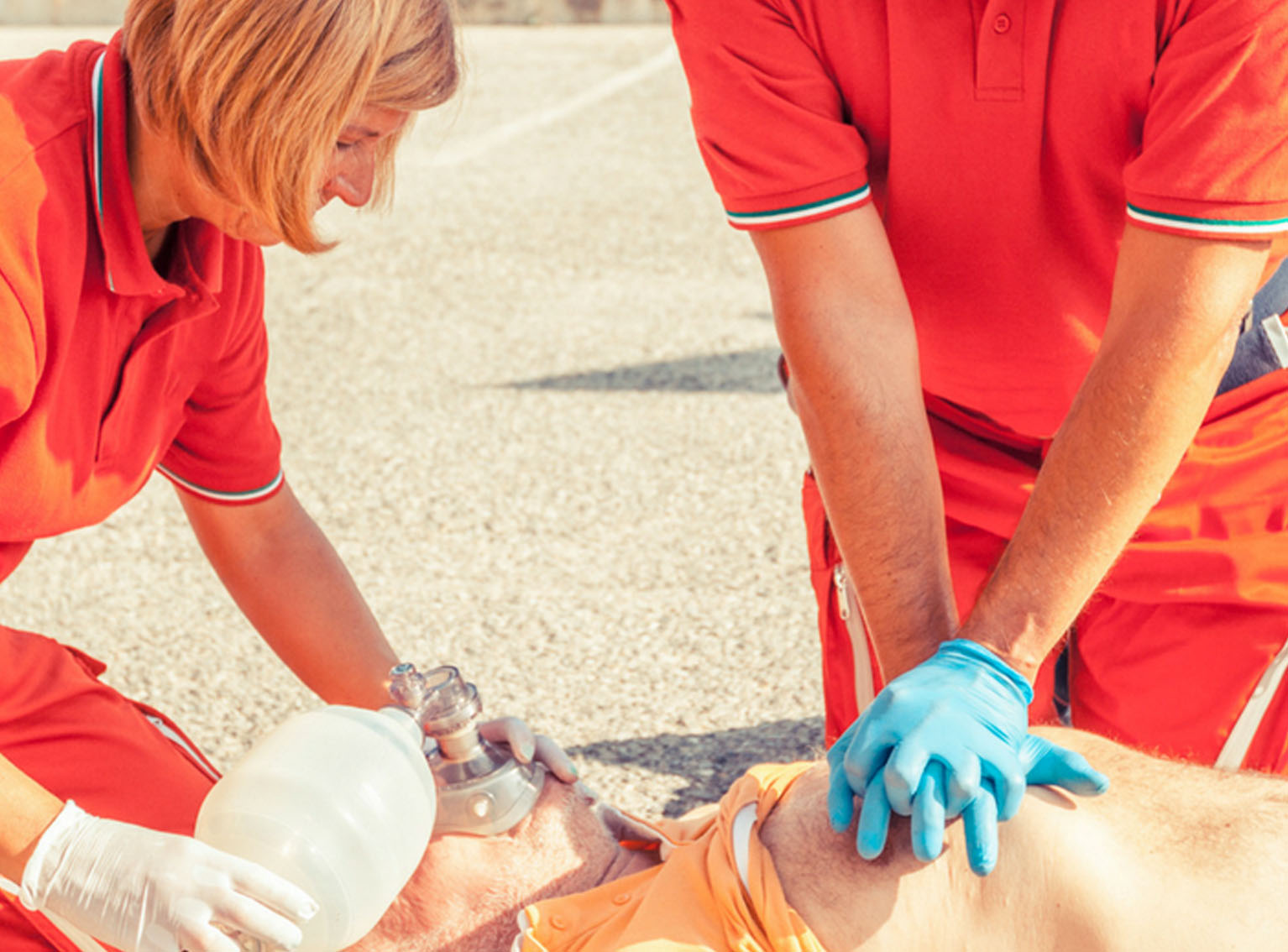 2008
Device Technologies acquires Healthcorp, Biomedex and Saniwaste.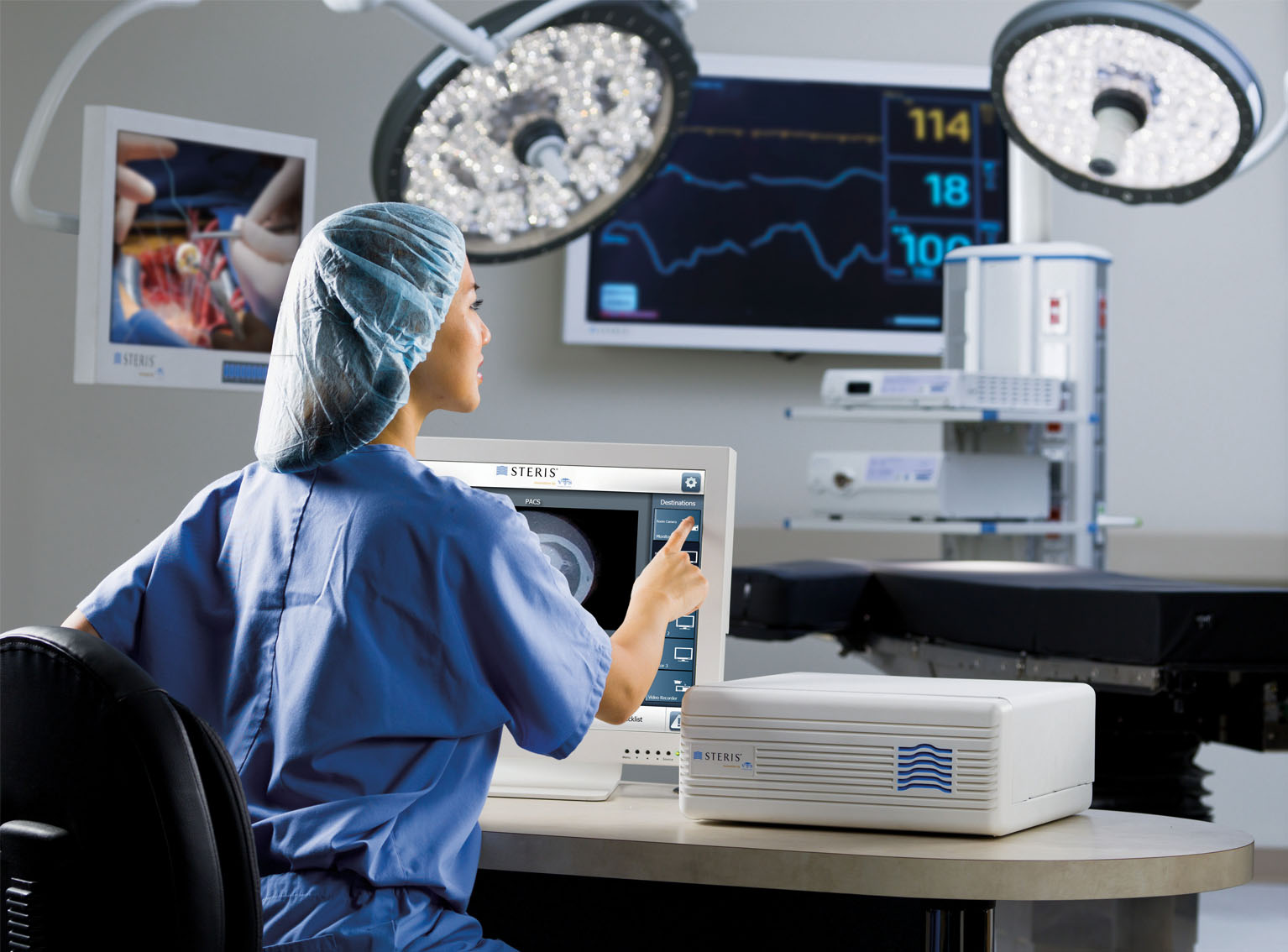 2011
Device Technologies performs the first STERIS Digital Theatre Install.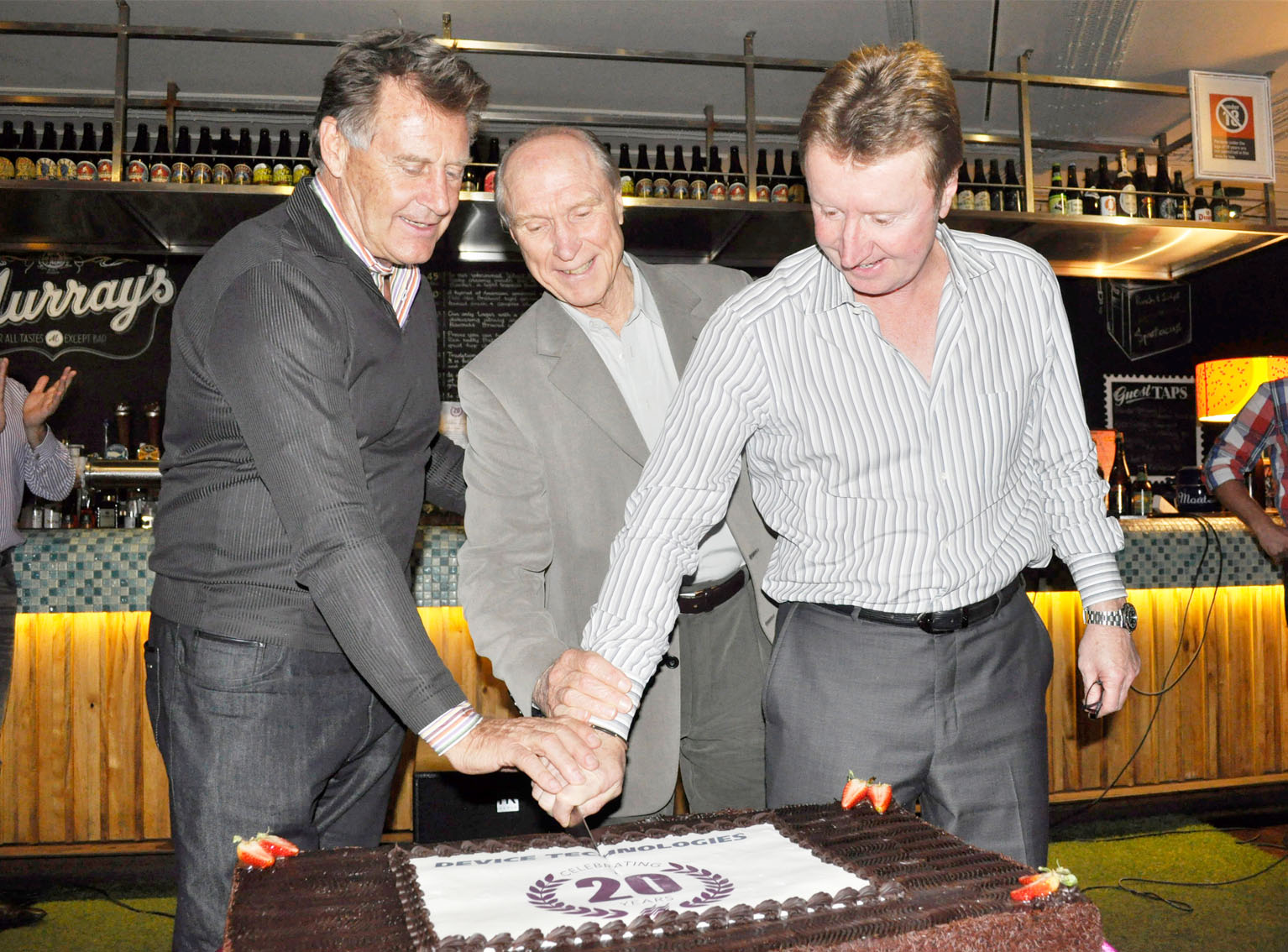 2012
Device Technologies celebrates 20th anniversary.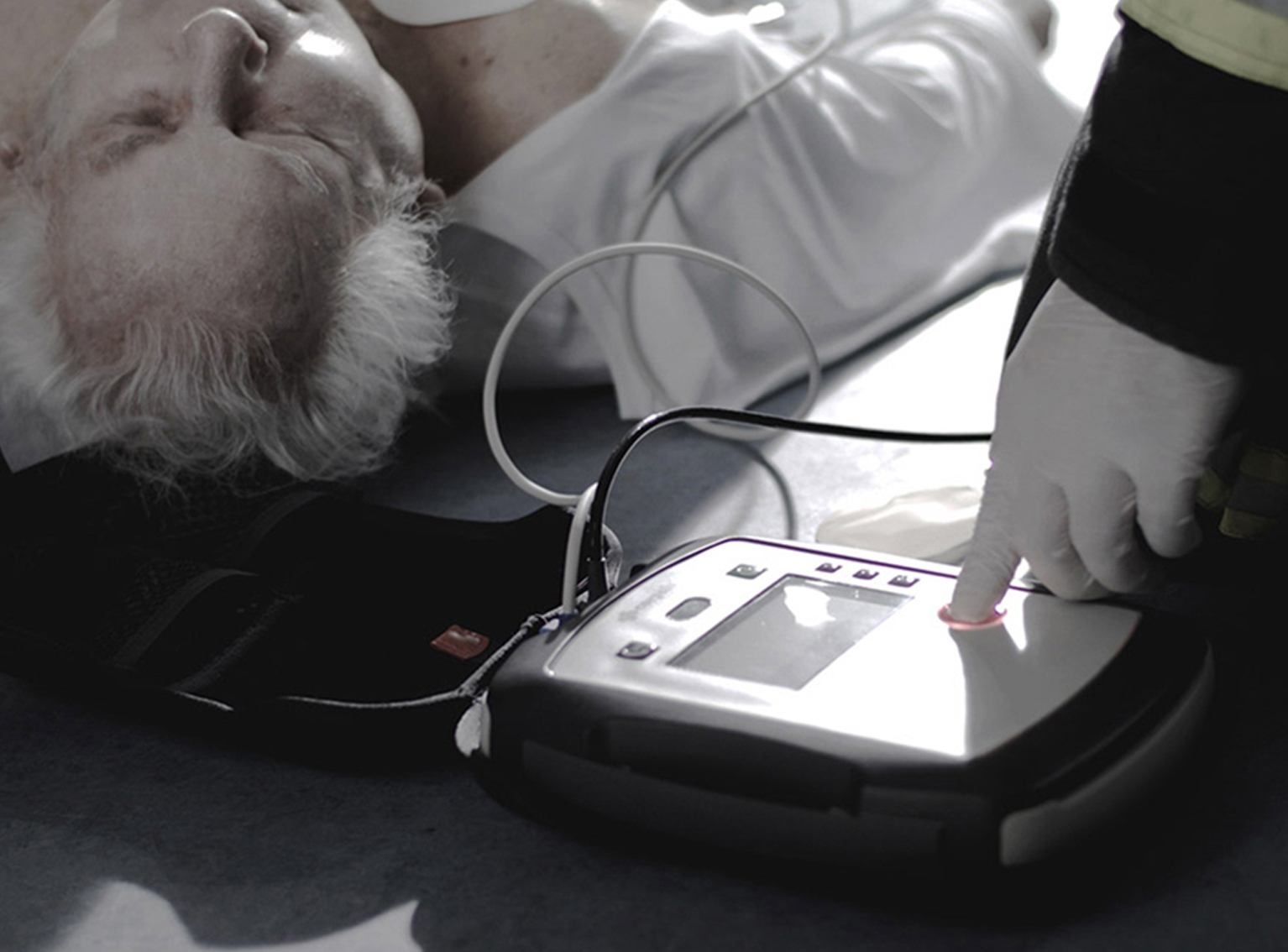 2015
Device Technologies wins largest tender of $45 million with Queensland Ambulance Corpuls Defibrillator deal.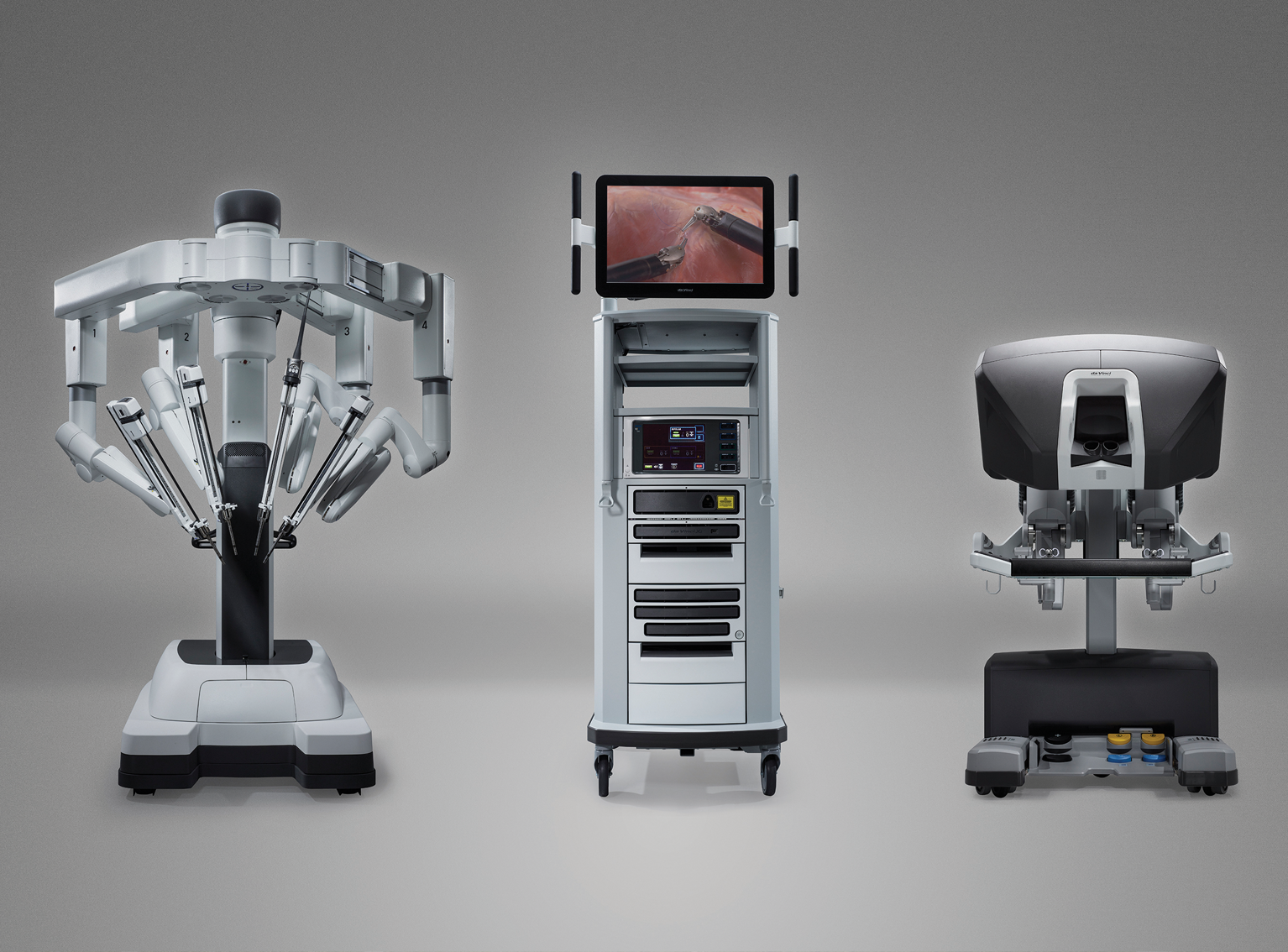 2016
Over 50 da Vinci® Surgical Systems are installed across Australia and New Zealand.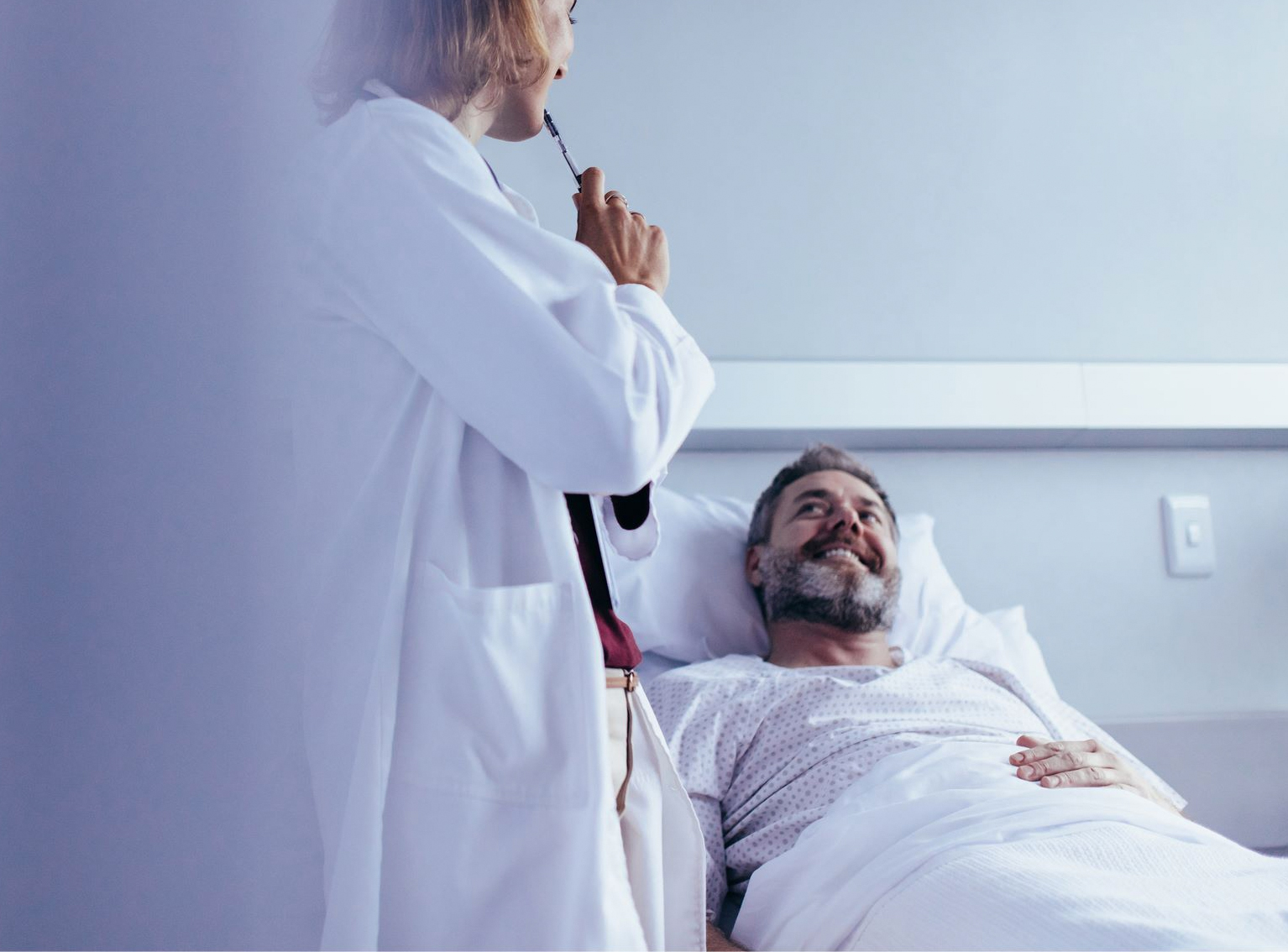 2017
Device Technologies acquires Reid Healthcare, Haines Medical and AHC Solutions.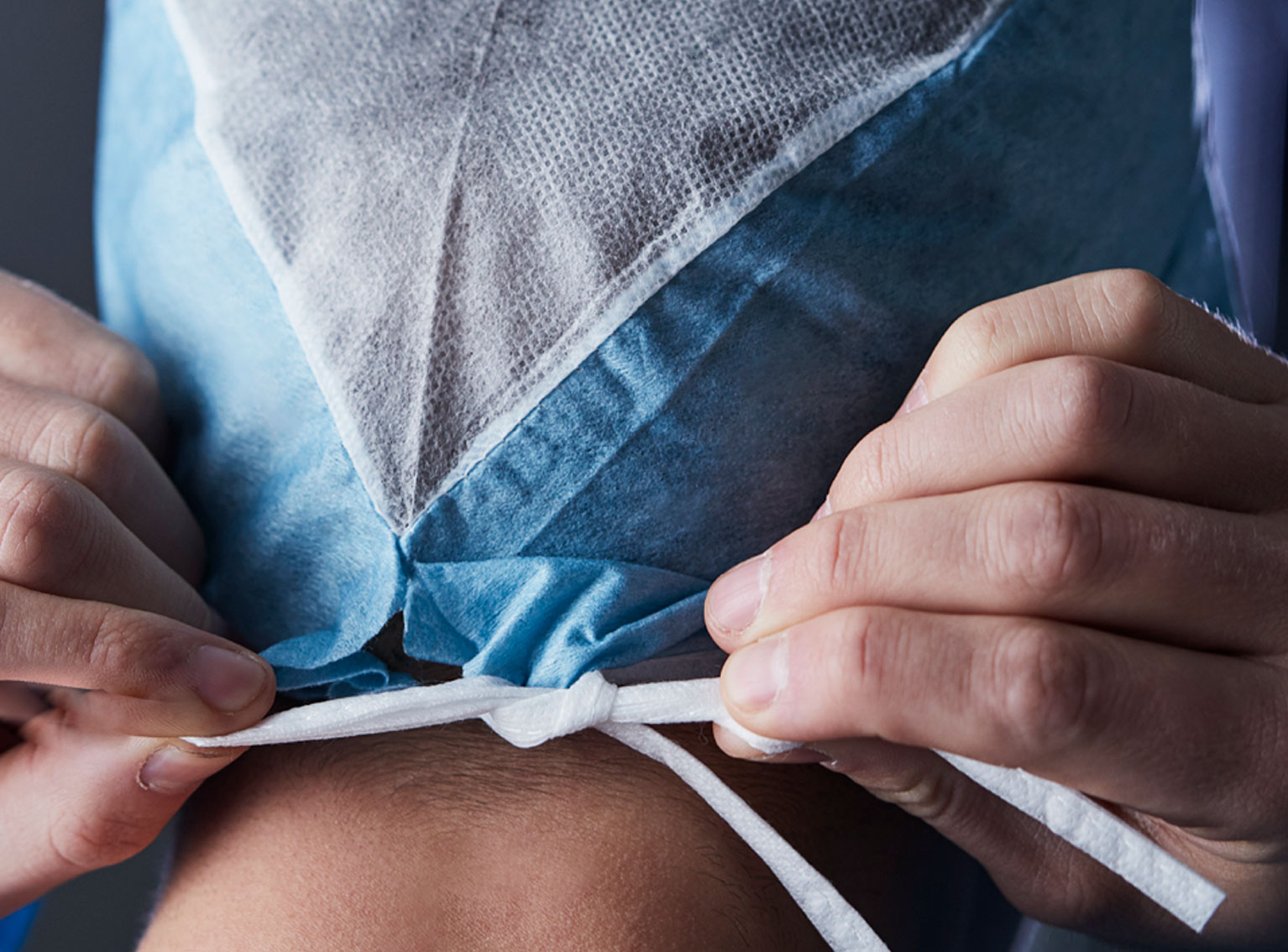 2018
Device Technologies acquires Pyramed and Westcoast Surgical and Medical Supplies.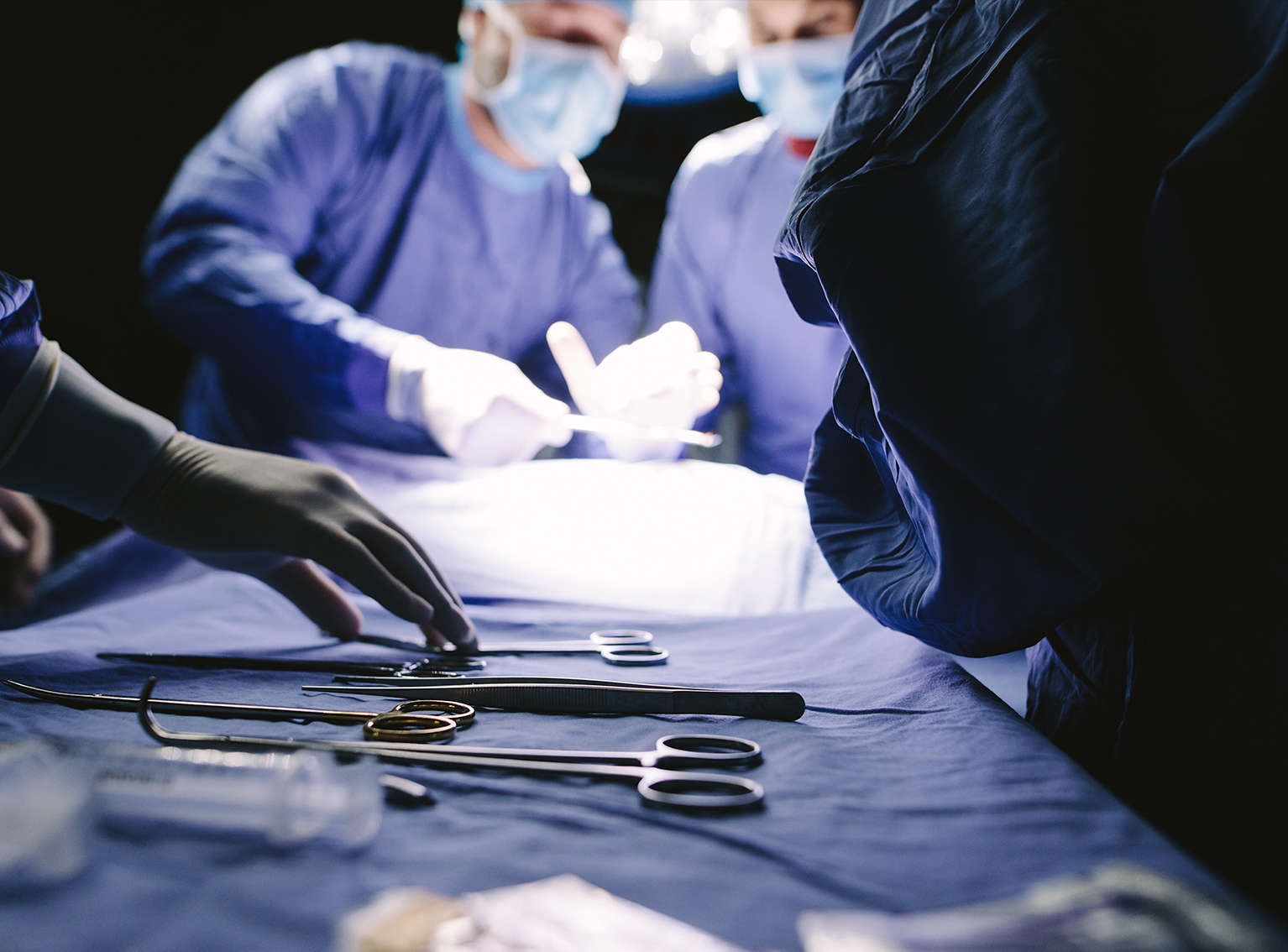 2019
Device Technologies is acquired by Navis Capital Partners.
Device Technologies acquires Matrix Surgical, HospEquip, DLC and Mentone Educational.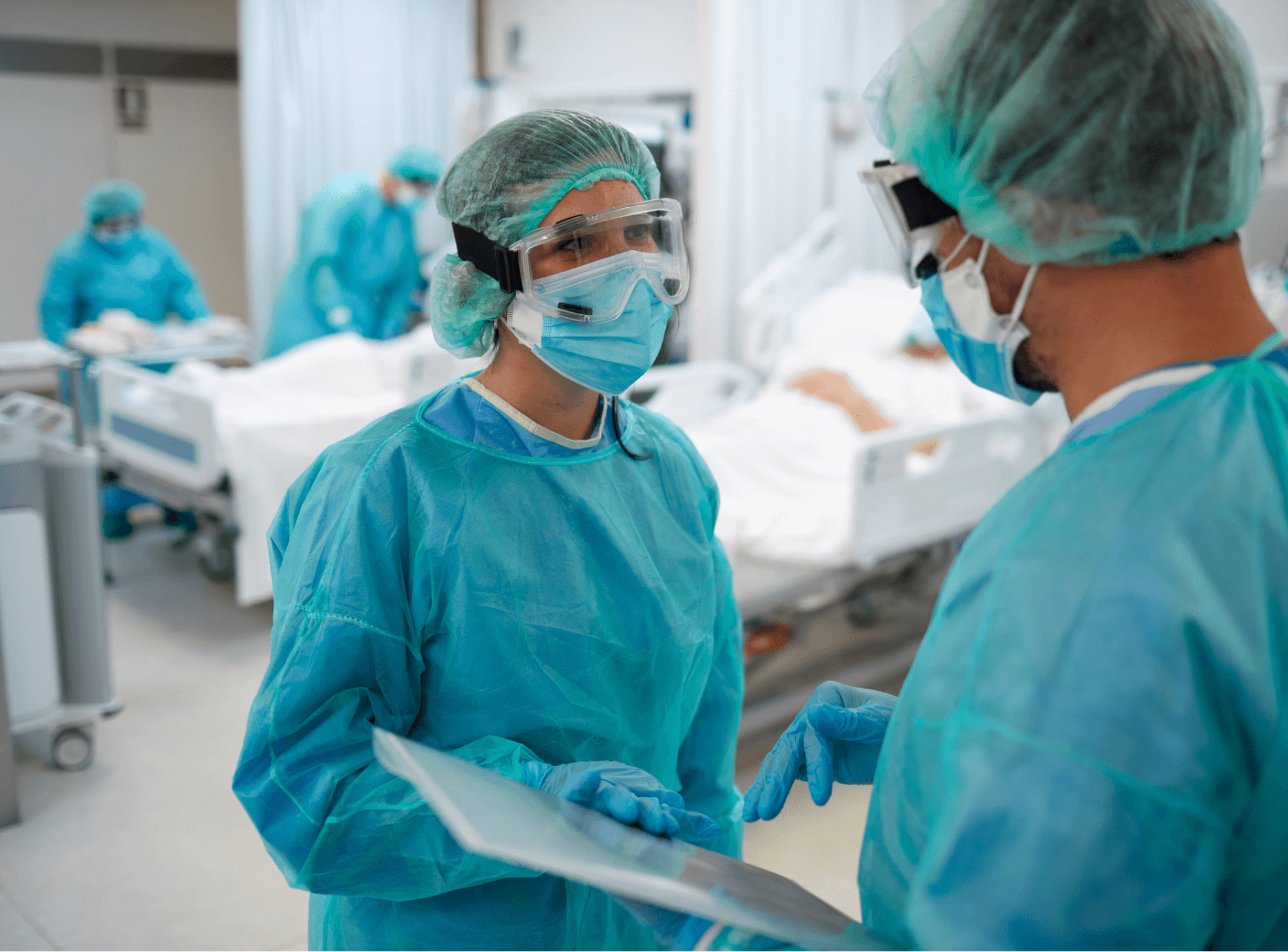 2020
Device Technologies provides critical support during COVID-19 pandemic, across the ANZ region.
Malaysia, Thailand and Vietnam offices opened.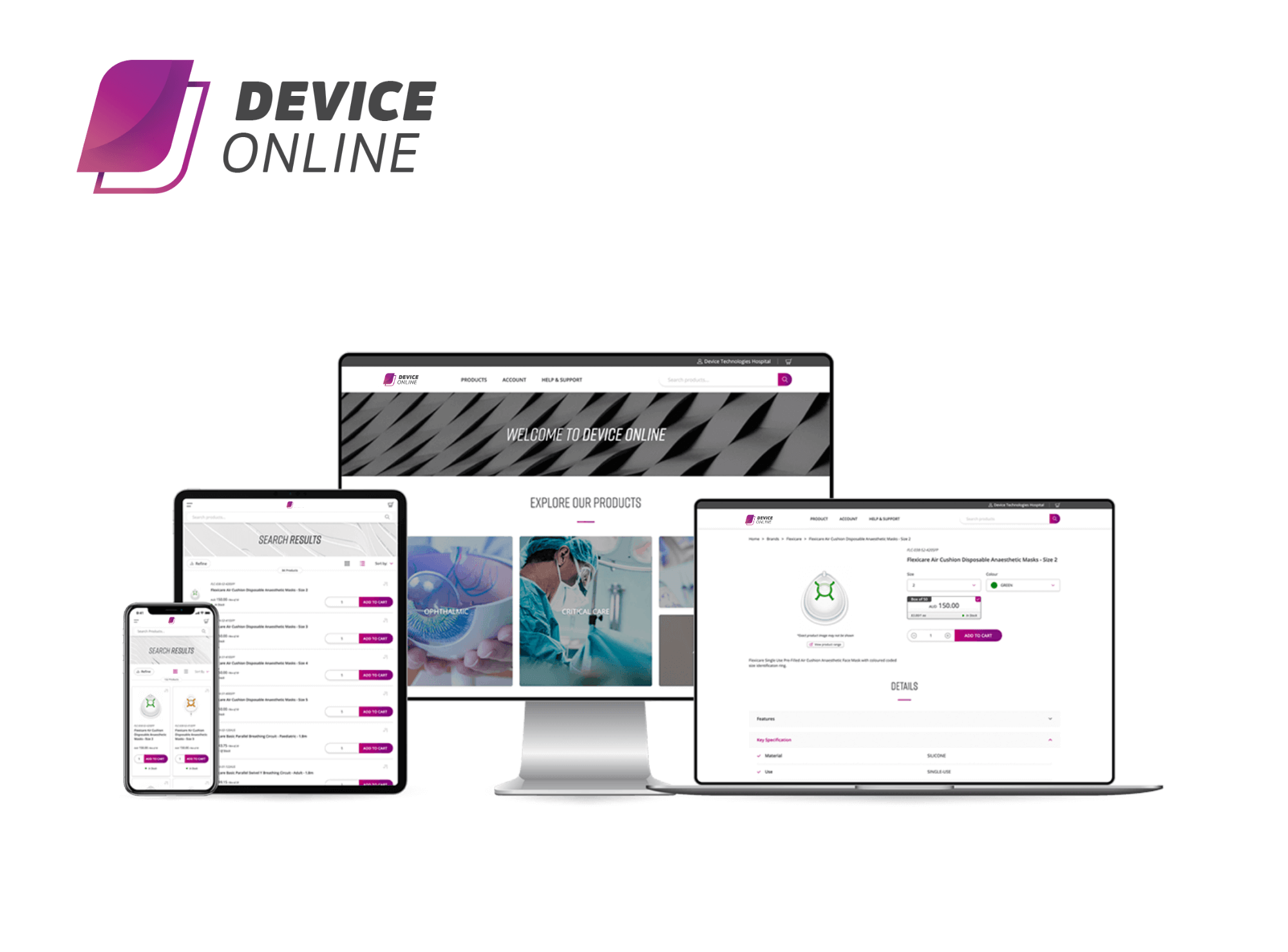 2021
Device Online, our digital product catalogue, and ecommerce platform is launched.
Philippines office opened.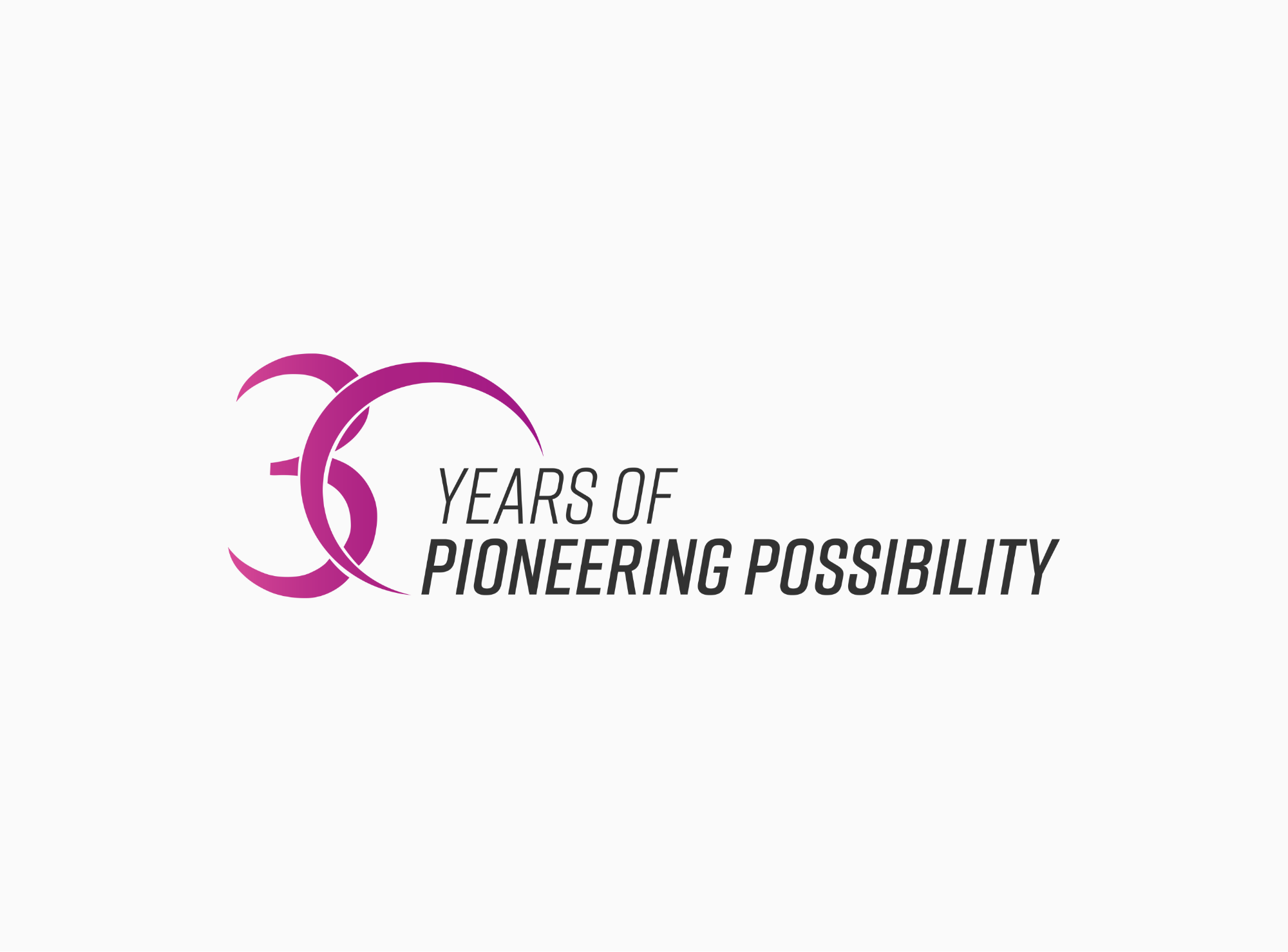 2022
Device Technologies turns 30.

Hong Kong office opened.

.